Esther Kovacs O. D.
Dr. Kovacs graduated from St. Mary's University in San Antonio with a Bachelor of Science degree in Biology. While at St. Mary's she held numerous leadership positions in organizations such as Tri-Beta National Biological Honor Society and Delta Zeta Sorority.
After college, she attended 4 years at the University of Houston, College of Optometry, where she earned her Doctor of Optometry degree. She now is a licensed therapeutic and glaucoma specialist. Her externship training was in both Albuquerque at the VA Hospital and San Antonio at Lackland Air Force base. These sites allowed her to gain the knowledge and skill to treat a variety of pathologies and complicated ocular abnormalities.
The Vision Care Institute in Jacksonville, Florida has also recognized Dr. Kovacs as a specialist in contact lens fitting for astigmatism (Toric) and bifocal contact lenses. Her extensive training in Florida provided the knowledge to successfully fit the most challenging contact lens patients. She also specializes in the management of laser vision correction, cataract surgery, and common ocular conditions such as dry eye, eye infections, corneal foreign bodies, glaucoma, diabetes, and macular degeneration.
Dr. Kovacs is a member of the Harris County Optometric Society. She resides in Houston with her husband Jason and son Logan. When she is not working, Dr. Kovacs enjoys traveling, relaxing by the pool, and spending time with family in Florida.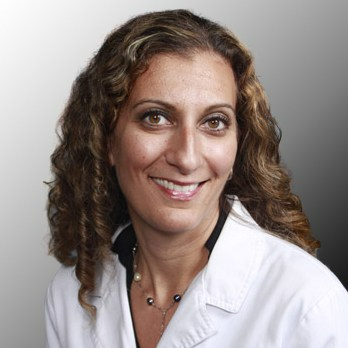 Family Friendly
Professional Certification
In Person Appointments
Speaks English
---
Book now with
Esther Kovacs O. D.